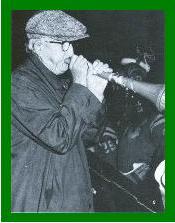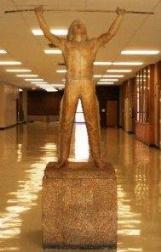 Logos thanks to Risė Ramsey
See the 2008 Reunion page
See the 2013 Reunion page
See the 2018 Reunion page
Senior Photos
1976  1977  1978  1979 
Baccalaureate &amp Graduation
1976  1977  1978  1979 
20-Year Reunion Photos
1976  1977  1978 
Warrior newspaper archives
Larry Holder's Scrapbook
Jack Miller's Scrapbook (New!) Ronny Dell and the Dellrons
Rollerball
Fallen Warriors
Staff and Faculty - New

Other CHS Class Websites
62   63   82   93  
Memphis Central High classes of
Next reunion - 2023 ?
Thanks for a great 40+ reunion in 2018! Planning Committee included:
Susan Redders Ogle (CHAIR), Beth Tribble Lester, Billye Strain Brown,
Laura Morris Truitt, Jane McCormick McHann, Ellen Townsend Tutor,
Susan Kaufman White, Jenny Bowman Harris, Larry Holder, Chris McGoldrick,
Dan Fitzgerald, Carla Hughes Hunt and Laura Rowe Greer

In the meantime,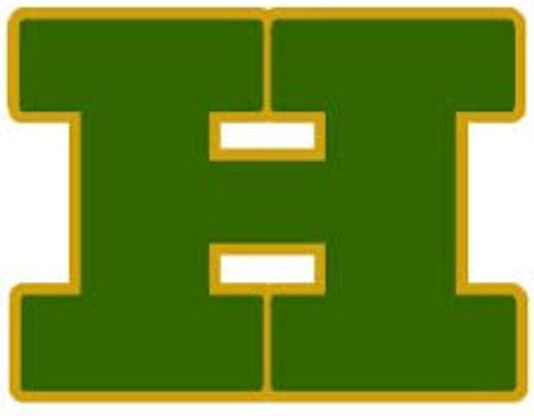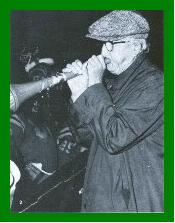 Alma Mater II (2010)
W/M Larry Holder '77
Arr. Robert Patterson '75
May the light of Central High
Brightly shine as years go by
Beacon of the hopes and dreams
That we've come to share.
Pride of Memphis, standing tall
Glorious fields and hallowed halls
Leading us to victory
In all we dare.
Thanks to all who've paved the way
Teachers we can ne'er repay
Coaches, Sergeants, one and all
Leading us to see
The future, it is in our hand
And by this truth we understand
That we can truly be the best
We strive to be.
Fellow Warriors, true and tried,
Wear the "H" with strength and pride
In the classroom, on the field
Second place to none.
A hundred years have gone before
And may there be a hundred more --
The legacy of Central High
Continues on!