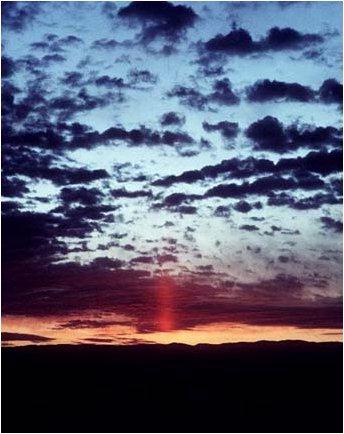 Photo &copy 1995 Mary Saxton [Griffin].
Used by permission.
From the White Sands Portfolio at
www.zianet.com/msaxton
"Center of My Heart"
Words and Music by Rhesa Siregar, Paul Gentry, and Larry Holder
Copyright &copy 2005 RS, PG, and LH
MIDI sequence (P) 2005 Rhesa Siregar

For permissions, please refer to
Larry's Songs of Praise and Worship.
[MIDI File]
[MP3]
[Lead Sheet pdf]
Feedback is appreciated. Just send a short e-mail note to larry@larryholdermusic.org
and let me know what you think of this song or this method of outreach.
A new upbeat praise song written with Rhesa Siregar and Paul Gentry. The MP3 features the amazing vocals of LaVada, who sings with Paul's group, Azimuth. Rhesa's website is at rhesasiregar.com and Paul's is at azimuthmusic.com.
Scroll down for lyrics...