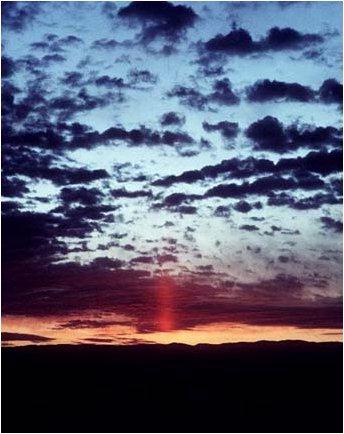 Photo &copy 1995 Mary Saxton [Griffin].Used by permission.
This song first aired on October 21, 2013 on the
morning program of WCMT 1410 AM, 100.5 FM
(Northwest Tennessee) with Chris Brinkley.
We'd love to hear what you think of this song!
Email me at larry@larryholdermusic.org
Be sure to also visit Rick's website:

Love Has A Name
Words by Larry Holder and Rick Founds
Music by Rick Founds
Copyright © 2013 Larry Holder Music (ASCAP) / Rick Founds Music (ASCAP)
Recordings Copyright (P) 2013, 2014 Rick Founds Music / Larry Holder Music
For permissions, please refer to Larry's Songs of Praise and Worship
Rick's original recording, key of C:
Rick: vocals and all instruments except Larry: bass


Larry's album recording, key of Bb:
Larry: vocals and bass, Rick: all other instruments


Background tracks - lower Bb, original C, higher D:




While traveling this past summer to visit our daughter, who is serving with a Seattle church planting team, the title phrase came to mind, and that evening I wrote down the initial lyrics. It was too good to keep to myself, so I asked Rick if he'd like to collaborate, and he followed up with additional lyrics and the music. I'd had the prior privilege of co-writing "My One Desire" with Rick, Elton Smith, and Steve Israel. He also did a wonderful job recording the song. I played the bass track, but the rest is all Rick! It is our prayer that this song is a blessing to you as you consider the miracle of God making Himself known through the incarnation of His son. Yes, love has a name, and that name is Jesus. Enjoy!
---
Life is a gift
Much more than it seems
When Jesus renews
When Jesus redeems.
Because He cares
Because He came
Love now is real
Love has a Name.

[Chorus]
Love has a Name
The greatest I've known
Written in blood
To make me His own.
Mankind to save
Hearts to reclaim
Jesus is real
Love has a Name.
[Bridge]
No other name can redeem us
No other name can set the captives free
No other name can save us
None but the Name of Jesus!