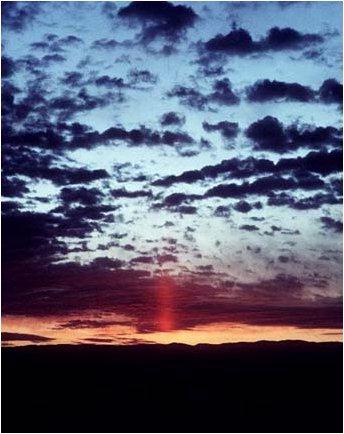 Photo &copy 1995 Mary Saxton [Griffin]. Used by permission. From the White Sands Portfolio at www.zianet.com/msaxton
"My Soul Sings Forth"
Words, Music, and a capella Arrangement by
Lawrence Keith Holder.
Copyright &copy 1992 and MIDI sequence (P) 1996 Lawrence Keith Holder
151 Charles Dr., Martin, TN 38237.

For permissions, please refer to
Larry's Songs of Praise and Worship.
[MIDI File]
[Sheet Music]
Feedback is appreciated. Just send a short e-mail note to larry@larryholdermusic.org
and let me know what you think of this song or this method of outreach.
---

My Soul Sings Forth
Words, Music, Arr. by Lawrence Keith Holder
Copyright (c) 1992 Lawrence Keith Holder

My soul sings forth in praise to Thee
For all that You have done for me.
Thy love has brought the victory,
O Lord, Amen!